Labels That Help Companies Stand Out and Stand Up for the Environment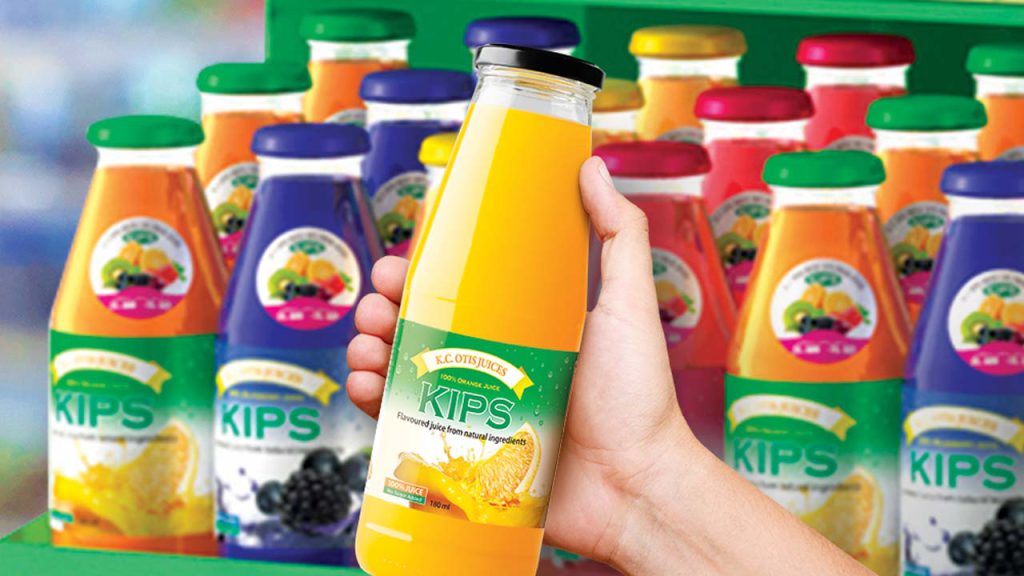 Success in today's competitive and unpredictable market requires companies selling any product, from food to personal care items and medicine, to operate more efficiently while expanding revenue opportunities. Product labels are just as important as ever to achieving these goals, due to their value as a branding tool. Aside from helping products stand out on shelves, labels also disseminate important safety information, warnings and digital tracking data.
At the height of this year's pandemic, label and packaging printers have addressed sudden changes in food and beverage, pharmaceutical and household needs, but IDC notes the limitations of conventional label converters in enabling this to happen quickly. Ongoing pricing competition and growing sustainability concerns from consumers are also mounting significant challenges. As global printing recalibrates to meet the current needs of companies, the future for label printing is bright as new, high-quality digital printing solutions emerge to make production faster, flexible and more reliable.
Labels are under a greater microscope as globalisation advances, and more consumers experience the quality, look and feel of the product the label represents. Companies are also ordering new labels to stand out from competitors and create frequent opportunities to entice customers through special offers. These short-run printing orders utilising innovative designs and sustainable materials must be delivered quickly and cost effectively. This has challenged label converters and printers to produce shorter and more variable runs, with more complicated artwork, on an unprecedented variety of substrates. Conventional label printers are more costly to operate and make it difficult for label printers to fulfil orders that deliver a consistent print quality and colour. Label converters and printers need simpler, more affordable presses to take advantage of these opportunities in the market effectively.
Digital label presses, like Epson's SurePress line, take printing jobs to the next level. As competition intensifies in the Asia Pacific region to meet consumer demand, transitioning to a digital label press delivers exceptional, sharp rendering of colour on an expanding array of high-tech substrates. Additionally, converters that are restructuring operations in response to the pandemic can quickly incorporate easy-to-use presses to expand production into new areas. These changes require new ways of working, including the introduction of a more sophisticated information management system, and factors such as DPI resolution, inline and offline finishing, and laser die-cutting to be considered.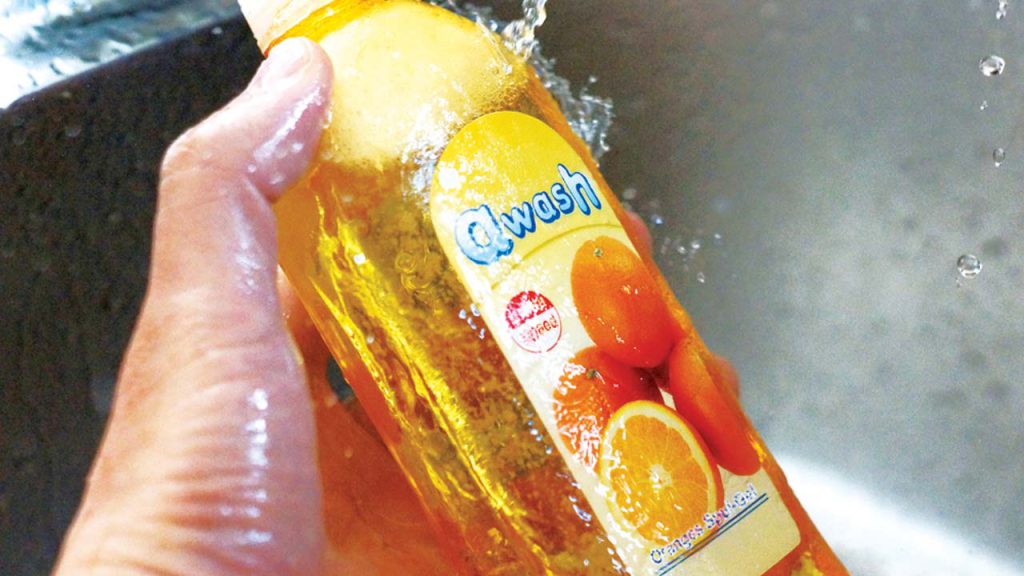 Sustainability considerations are also shifting label and packaging trends, as consumers and the contribution of regulations put pressure on companies to reduce the impact of industrial processes on the environment. Companies realise that if they do not offer recyclable or biodegradable packaging options, their customers will find other brands that are thinking about the environment the same way they are. Labels are at the centre of this not just because of the information it carries to educate consumers, but also due to the potential contribution of inks, substrates, and adhesives used in label production.
Digital printing supports companies in accomplishing more environmentally friendly operations in its most noticeable feature: the label. As converters adapt to meet environmental and logistical challenges, particularly those posed by food packaging, the Epson SurePress L-6534VW and L-4533 series provide flexibility, efficiency, versatility, and reliability to meet various needs and budgets. With the new SurePress L-6534VW, Epson has expanded into packaging applications using water-based ink, including shrink and in-mold label, flexible packaging and thin film for foods. Quick-drying LED UV ink improves printing speed and quality, and automatic maintenance limits manual cleaning while enhancing overall productivity and value.
Digital label printing capabilities are a must have for converters to maintain competitiveness in a rapidly evolving market that demands speed, efficiency and low costs. In the last decade since Epson first introduced the SurePress line, customer requirements have driven faster and more frequent printing needs. The industry has responded with high-quality results at lower costs for converters and their customers. Investments today in more efficient, sustainable digital printing solutions are enabling label converters and printers to address the latest evolutions in label and packaging production.