How Epson RIPS Printing Technologies Help the Global Jaya School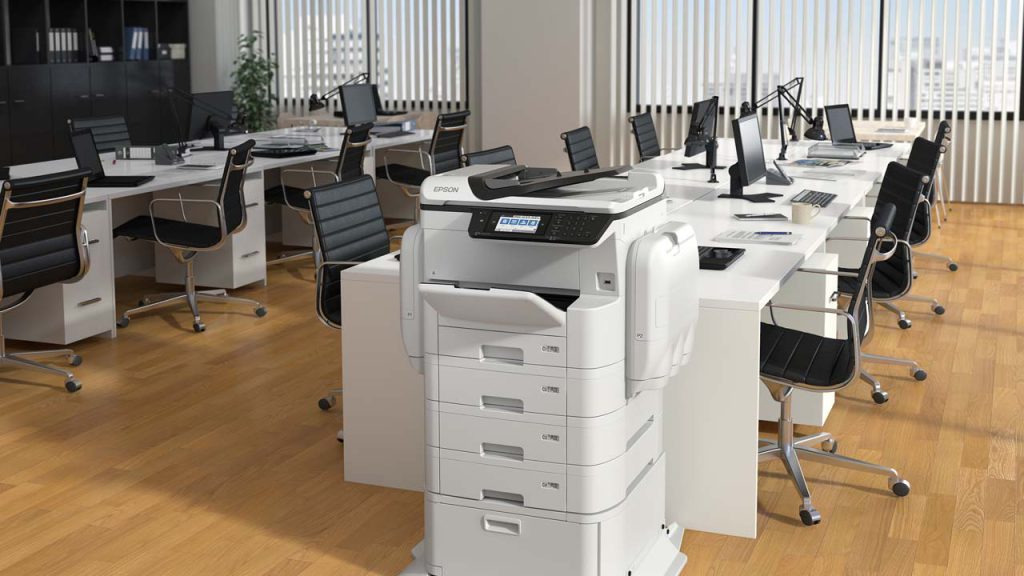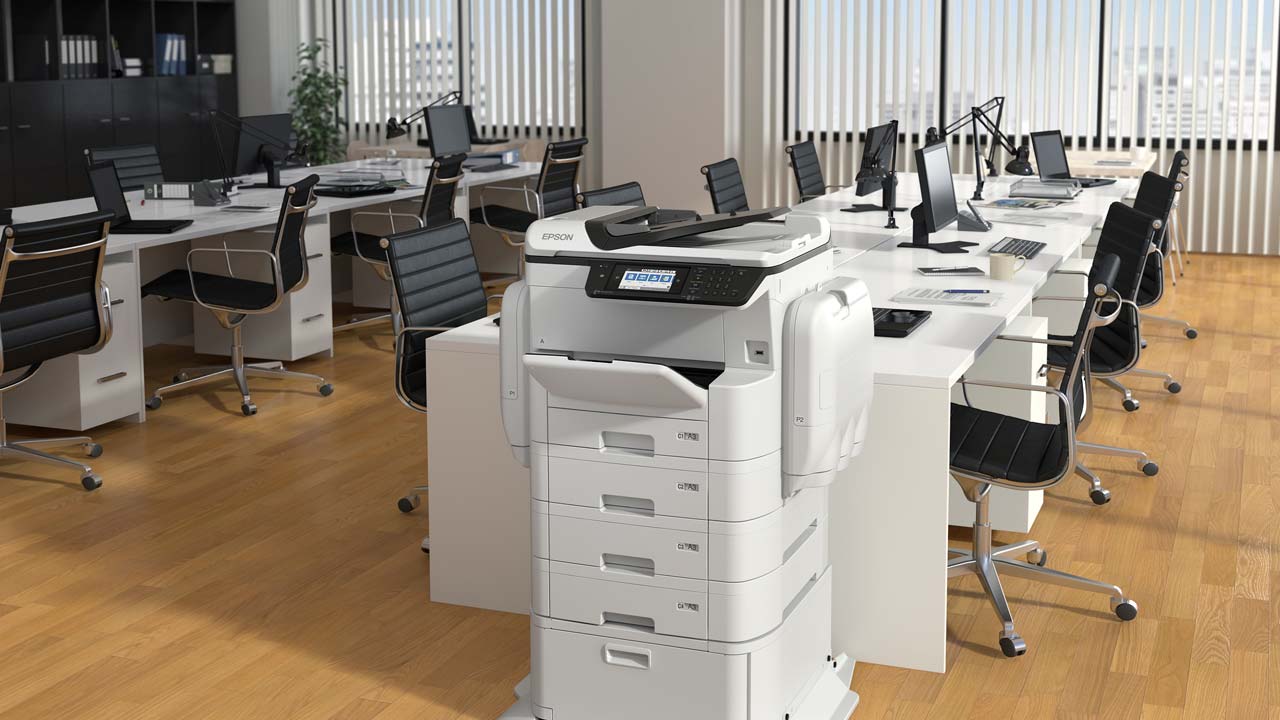 How Epson RIPS Printing Technologies Help the Global Jaya School
The Global Jaya School, the leading non-profit educational institution offers globally accredited academic programs in Indonesia. The institution has established itself as the "Gateway to the World" for its students by adopting innovative educational practices, policies and technologies. The institution strongly believes in nurturing game-changing mindset among every student through hands-on learning experiences and problem-solving skills.
In recent years, the Global Jaya School faced several challenges created through growth across 1000 students from 18 different nationalities, each receiving dedicated educational services from the 150-staff member organization. In pursuit of optimizing its resource investments, the school identified its aging printing technologies as a target for closer evaluation.
After conducting a thorough audit, the IT staff learned that the sheer volume of printing has proven to be a challenge while existing printers were failed to meet the necessary printing performance requirements. The technology was in regular use to print syllabus content, assignments, examinations and term-reports from pre-school to the diploma level across the year.
Challenges
"Previously, teachers often had to queue for prolonged periods and navigate through the complex configuration settings for every printing job, often running into machine operation faults that added to the frustration," said Mr Chairul, Head of IT Department at Global Jaya School. The printing needs were often spontaneous and uncoordinated as the technology did not offer remote connectivity for job order and queuing functions.
Often, the users had to perform repeated trips to the printing rooms as printing machines would suddenly fail to perform through large batch printing orders. The lost productivity was taking a toll on the ability of students to engage and maximise the time spent learning with their teachers. Ultimately, teachers were forced to compromise their use of printed documentation and rely on alternate means of communicating the information to every student on an individual basis.
Furthermore, the previous printing technologies were inefficient both from a cost and environmental perspective. Low printing speed meant that the printers had to remain operational at maximum power consumption levels continuously. Repeated maintenance cost was proving more expensive over the total life time of the printer use. Inefficient use of the ink meant that not only did the school had to invest significantly in replacing ink cartridges, but also contributed to the growing environmental impact.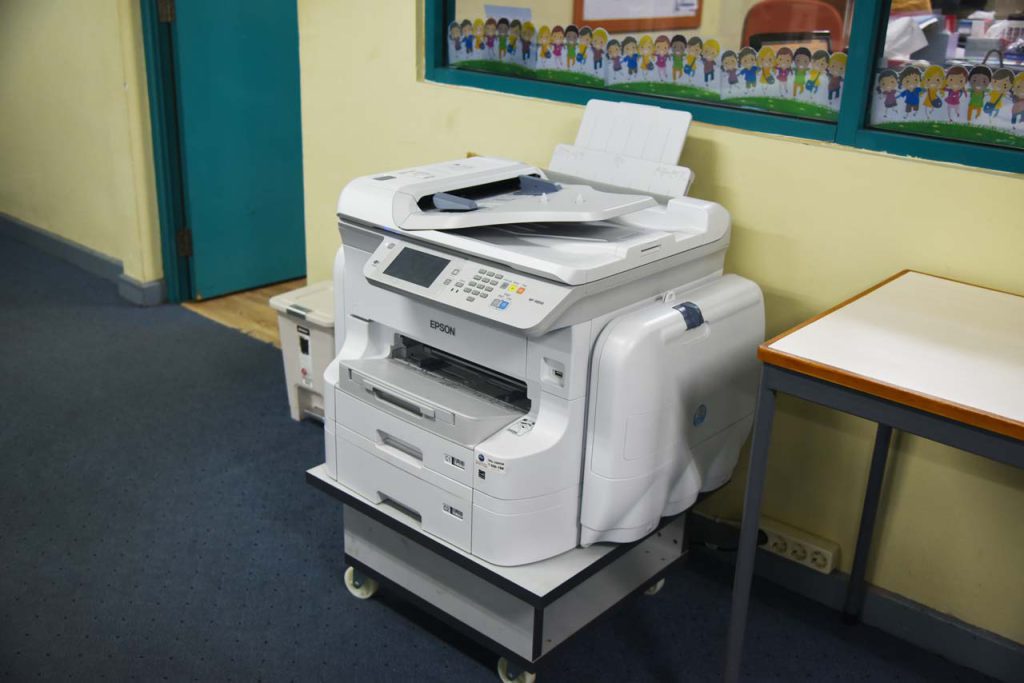 Solution and Achievements
All that has changed since the Global Jaya school replaced its old laser printers with the latest Epson WorkForce Pro WF-C869R printing technologies. The Epson RIPS printer combines exceptional low running cost with high performance that matches the growing printing needs of the school. The RIPS WF-C869R machine prints up to 86,000 pages of standard length with a single ink cartridge.
Users at the Global Jaya school can take advantage of the machine's blazing Fast Speed of 35 pages per minute with no warm-up time and fast first page-out time of less than 6 seconds. The high performance doesn't compromise the print quality by any means: the RIPS printers offer excellent Print Resolution of 600 x 600 dpi for standard prints and up to 4,800 x 1,200 dpi for special media.
In addition to printing performance, the Global Jaya school also required the technology to help optimize print scheduling based on varying end-user requirements. The Epson WF-C869R serves particularly well to address this requirement through efficient print job management and advanced network connectivity capabilities.
The faster print speeds have helped improved productivity and reduced printing queues. "The RIPS printers have just made everyone's life easier. The machines are very user-friendly; it's not hard for teachers to understand how to use Epson printers and they can print remotely from across the network. Speed of printing is so fast; teachers no longer need to queue," said Mr Chairul.
After a year of experience in using the Epson RIPS WF-C869R printers, the Global Jaya school has seen lower printing expenses while performing more printing jobs. "After a year using Epson's printers, they have never been facing big problem with printers. The printers have still not run out of ink or produced any fault that required maintenance."
The Epson RIPS printer also offers robust security features including IP Address Filter, LDAP Address Book, PIN security and Limited Access Functions to prevent unauthorised access to the internet-connected machines. The WF-C869R not only offers security, reliability and cost efficiency, but is also Energy Star Compliant, offering significant energy savings in comparison with traditional laser printers.
Conclusion
The technology has delivered a balance between the printing cost, end-user productivity and the quality of print yield. The Epson RIPS printer is maintaining a lower TCO as compared with alternate products through reliable, secure as well as energy and cost efficient printing performance.
"Epson has enabled a truly seamless and fully-functional printing experience for every user. Students are receiving the necessary printed documentation on time, through minimal efforts or inconvenience on part of the teachers. We are able to maintain the expenses well within our limited IT budget and look forward to extend our partnership with Epson for years to come," said Mr Chairul.