Exceeding Expectations and Expanding Businesses with SureColor P-Series Large Format Printers
Prior to discovering Epson's SureColor large format printers, printing images where black and grey colours dominate is a tall order for Mr Lenny Lim, Director of Premiere Prints Pte Ltd.
"Prints would have uneven streaks, banding and performance issues, and as a result, we would have to reprint until we achieve the exceptional quality that we promised our clients. It is a production issue that I really needed a solution as we incurred a lot of extra production hours and costs."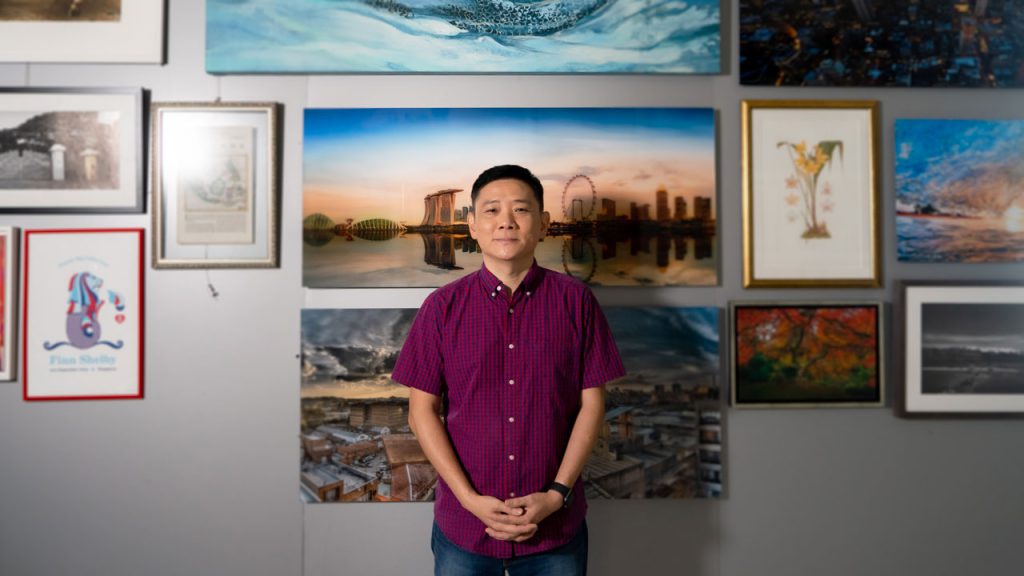 Mr Lenny Lim, founder of Premiere Prints
With the company's key markets being commercial print clients that are MNCs in various sectors such as IT, aerospace, and healthcare, along with artists, photographers and galleries, Mr Lenny quickly recognises the need and urgency to upgrade his printers to minimise costs and time wastage.
"Premiere Prints started off merely as a printing company but has since expanded to provide in-house picture framing, retail and advertising printing, and much more," he shares.
"Printing is the core of what we do."
The discovery of Epson's SureColor printers came at a perfect time for Mr Lenny, and it was largely thanks to Bits & Bytes Marketing Pte Ltd, an end-to-end one-stop colour management solutions. Knowing that Premiere Prints needed to replace their ageing fleet of large format printers, Bits & Bytes Marketing helped pin-point exactly the issues with their printers and identify the solution, which lies in Epson's SureColor large format printers.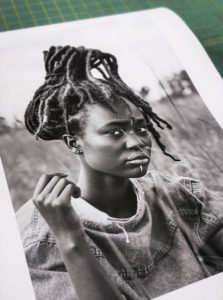 "Our in-depth understanding of all the current large format printers' available points us to Epson's latest PrecisionCore MicroTFP printhead and inks that can deliver improved glossy black density and higher contrast prints. It is exactly what Premiere Prints needed to solve their printing issues."
The new generation, state-of-the-art SureColor P-Series large format printers incorporate the latest colour printing technologies, producing images accurate in detail, superior in fidelity with uncompromising image consistency. The numerous consistent positive reviews and feedback from industry peers and end-users convinced Mr Lenny to place his trust in Epson's SureColor  P9530 large format printer. For Premiere Prints, the benefits from this switch are instant.
"It proved to be one of the best decisions I made for the company. We could print quicker, which saved us production time, and the print colour accuracy, consistency and quality are phenomenal. By estimation, we reduced ink and paper wastage by 90%!"
Being able to customise various printing variables for specific media such as back tension, platen gap, and vacuum strength with the SureColor P9530 large format printer has also helped Premiere Prints to adjust their printing process to achieve the best results for their clients.
Epson's SureColor P9530 printer comes equipped with the revolutionary PrecisionCore TFP printhead with Variable Sized Droplet Technology, delivering extraordinary print performance and long-lasting quality. With ultra-precise control of dot size, shape and placements, along with unparalleled colour-matching capabilities, the printer is capable of producing professional and gallery-quality photographs and artworks.
"Not only did this switch helped bring in more jobs for my company, on top of saving costs and the environment, I now also have time to focus on expanding the business instead of spending time resolving printing issues."
Enabling companies to work more efficiently across multiple networked printers, the SureColor P-Series comes with the Epson Color Calibration Utility, which measures colour density and concentration. This allows companies to manage their printer network from a central point, calibrating printers easier and faster, and significantly reducing the amount of manual process required to run the printers.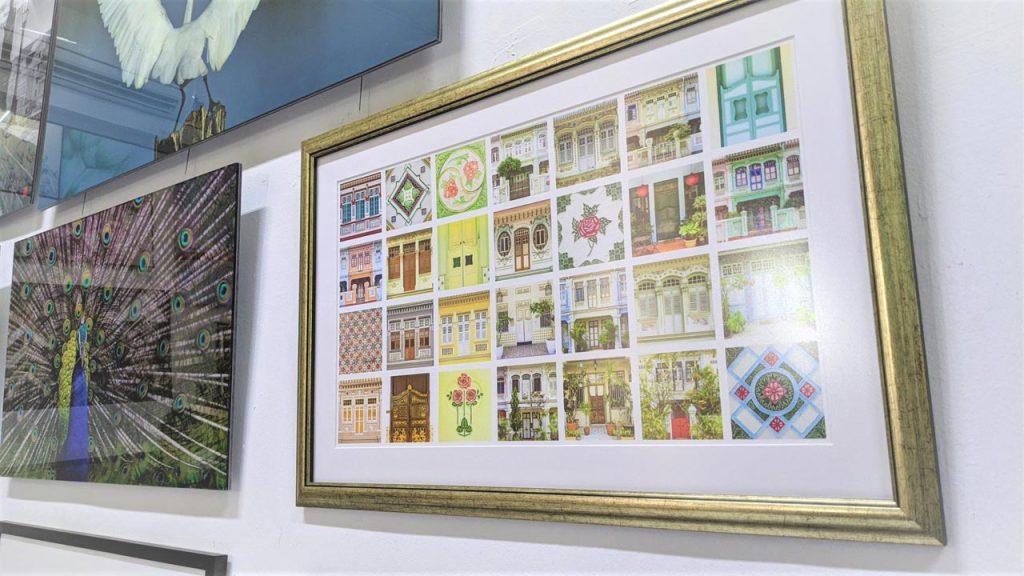 While he had reservations about providing Premiere Prints' services to niche communities such as art galleries, artists, and photography enthusiasts, Mr Lenny let on that he is now confident in exceeding expectations for these clients. 
"Premiere Prints will be the premier go-to service provider where clients can encapsulate precious memories, images, and works of art into end products that they can share and showcase proudly in homes and offices," he says.