NOW SCREENING: HOME CINEMA TIPS
Love going to the movies? Now, you can create the perfect cinema right in the comfort of your own place with a home projector.
Projectors have traditionally been seen as professional equipment for theatres or offices; however, with the demand for better cinematic experiences at home, home projectors are now a better choice due to factors like quality, convenience and the freedom to change your screen size to suit every occasion.
Here's a quick checklist for choosing the best home projector.
Which projector should you get? There are two kinds – lamp and laser. For heavy users, laser projectors offer the best combination of needed light, colour preciseness, and energy efficiency for both cinema and home theatre use. If your usage is a few hours daily, the reduced initial hardware costs of lamp projectors make them a better value option in many applications. Select the most ideal for your home from Epson's home projector range.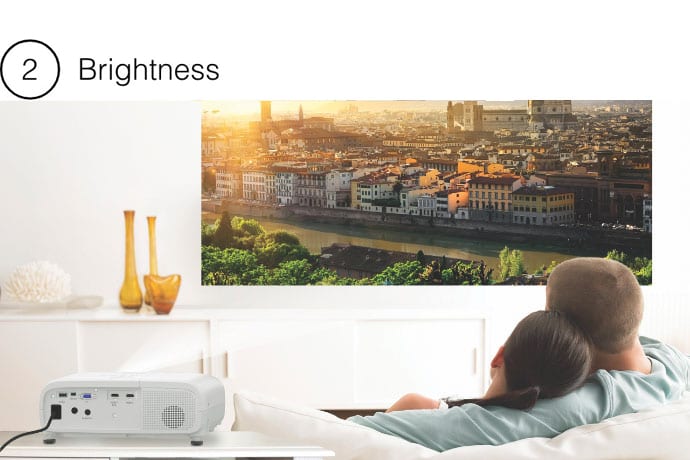 Ranging from 2,400 to 4,000 lumens, the projector that fits your home best is determined by these factors: the amount of ambient light in the viewing environment, image size you require, and screen material you are projecting on.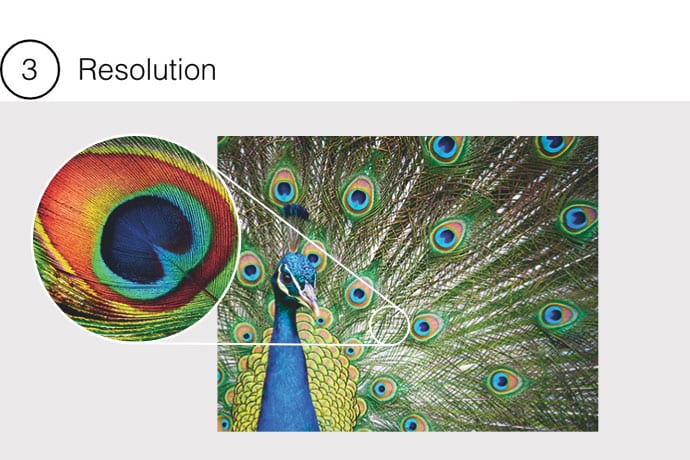 Want crisper, cleaner images? Resolution, comprising pixels, is important for high-definition videos. Be sure to check the combination. For example, 1920 x 1200 has 1920 dots horizontally across the display by 1200 lines of dots vertically, totalling 2,304,000 dots that make up the image seen on the screen. Epson's proprietary 3LCD technology delivers faithful colour reproduction and incredible details to enhance views.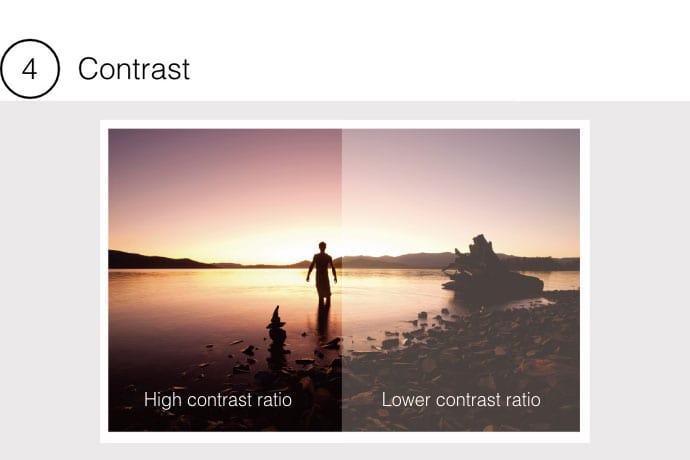 A good contrast ratio ensures that details can be seen better. To calculate this, take the brightest white on a screen and the darkest black, and compare the luminosity. For example, a 1000:1 contrast ratio means that the brightest white is 1000x brighter than the darkest black. Epson's home projectors feature industry-leading contrast ratio so you can enjoy well-defined images on screen.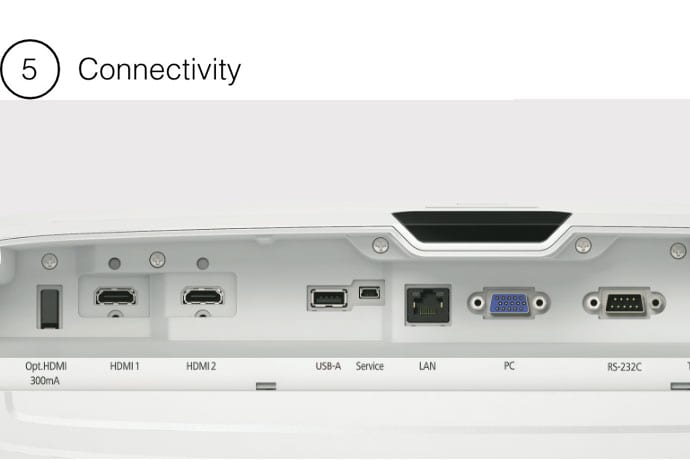 For ultimate flexibility and accessibility, be sure to look out for the types of projector connections, such as USB, VGA, Component, HDMI, and Display Port. Many connection types are cross or backward compatible using an adapter too. Discover the myriad options available on Epson home projectors.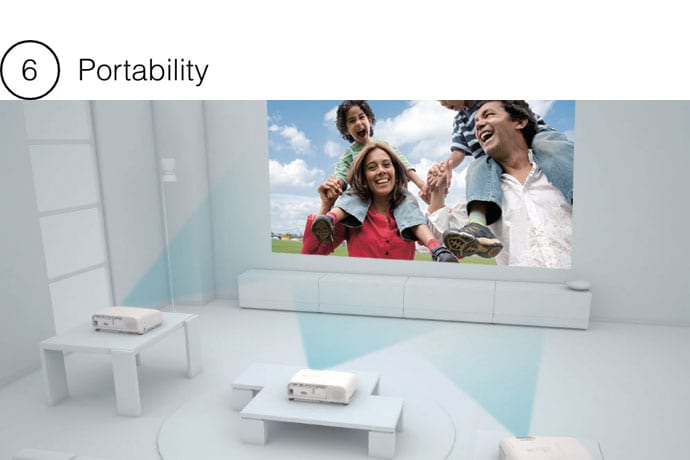 Portability is crucial, as it enables quick and easy set-up so that you can try out different screen sizes, distances, and rooms to decide on the best spot for your home cinema. The compact design of Epson's home projectors ensure a fuss-free installation experience, that fits in even small spaces.
BRING THE CINEMA INTO YOUR HOME NOW.
Magical movie moments await with the simple-to-set-up, spectacular performer – the EH-TW9400 home projector. Wow your audiences with just how easy it is to access all the home entertainment you want, in stunning detail.

True-to-life Picture Quality
Enjoy amazing 4K PRO-UHD experiences with advanced pixel-shifting, resolution-enhancement technology*. 3LCD technology delivers vivid colour clarity, and a high contrast ratio of 1,000,000:1 that produces deeper blacks.
Easy to Maintain
Setting up the projector is fuss-free and precise, with motorised optics like powered zoom, focus and lens shift. The long lamp life of the EH-TW9400 also ensures optimal entertainment for up to seven years**.
Fits Any Space
Air intake and the exhaust are at the front of the projector, so installation is possible even in narrow spaces like bookshelves or walls, without a need for ventilation clearance.
User-friendly Connectivity
Hook up your smart devices, computers, games, video players, cameras and more to the versatile EH-TW9400, featuring integrated support for multiple connection methods, including HDMI.
*4K Enhancement Technology shifts each pixel diagonally to double Full HD resolution. Resolution is Full HD in 3D Mode.
**Based on watching an average 1hr 45mins film every day and the lamp set in Eco mode.
Check back soon on EH-TW9400's date of availability.
Check out the link below to understand why do projectors work better than TV.