Meeting the Needs of Tomorrow's Consumers Today
The evolving pandemic continues to impact the way we work, live, and play. Businesses have embraced remote and hybrid arrangements as their new normal, while others – particularly in the F&B or entertainment industry – have also begun welcoming more guests and visitors back to their establishments due to relaxed COVID-19 restrictions across Southeast Asia.
To keep up with the evolving needs and demands of today's employees and consumers, businesses must relook at their existing ways of working and take holistic measures. This includes upgrading their equipment for improved performance and flexibility.
For immersive everyday experiences
Epson's new PU-series is a great place to start. Projecting up to 10,000 lumens of high brightness, it takes professional presentations to the next level no matter the venue size – be it for boardroom meetings, conferences, public displays, or large-scale events.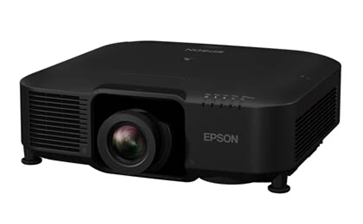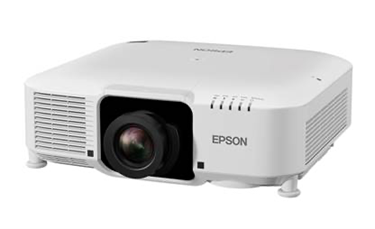 Each projector also comes complete with a super-resolution and detail enhancement function to deliver crisp and clear visual experiences to keep both presenter and audience engaged. What's more, there will be less room for miscommunication or mistakes, raising quality overall. This feature is necessary to boost employee morale, collaboration, and productivity upon returning to office life.
High-level versality without the hassle
On top of its brilliant projections, the new PU-series is 27% smaller than its predecessors such as EB-L1495U making it perfect for tight spaces and multi-projection installation. The Simple Stacking and geometry correction assist functions not only create endless staging possibilities along with auto colour calibration, but also reduce installation time and the manpower required, resulting in cost savings across the board.
Moreover, in empowering an increasingly mobile, digitally-native workforce, NFC technology enables communication between the PU-series and smart devices for a more seamless settings transfer – even when the projector is turned off.
A dynamic, durable set-up for success
With key features that include a revolutionary 4-in-1 laser package, high contrast ratio, advanced colour adjustment capabilities and scene adaptive gamma correction, the new series serve as an ideal partner in the entertainment industry as markets start to reopen.
The Atlantis Land theme park in Indonesia is one of many case studies where Epson's high-brightness laser projectors were successful in bringing a mystical island that once belonged only in storybooks to life. Through dynamic project mapping, visitors could be transported into a different world and leave with a deep, lasting impression of their experience. Built-in laser light source technology also minimises operational downtime.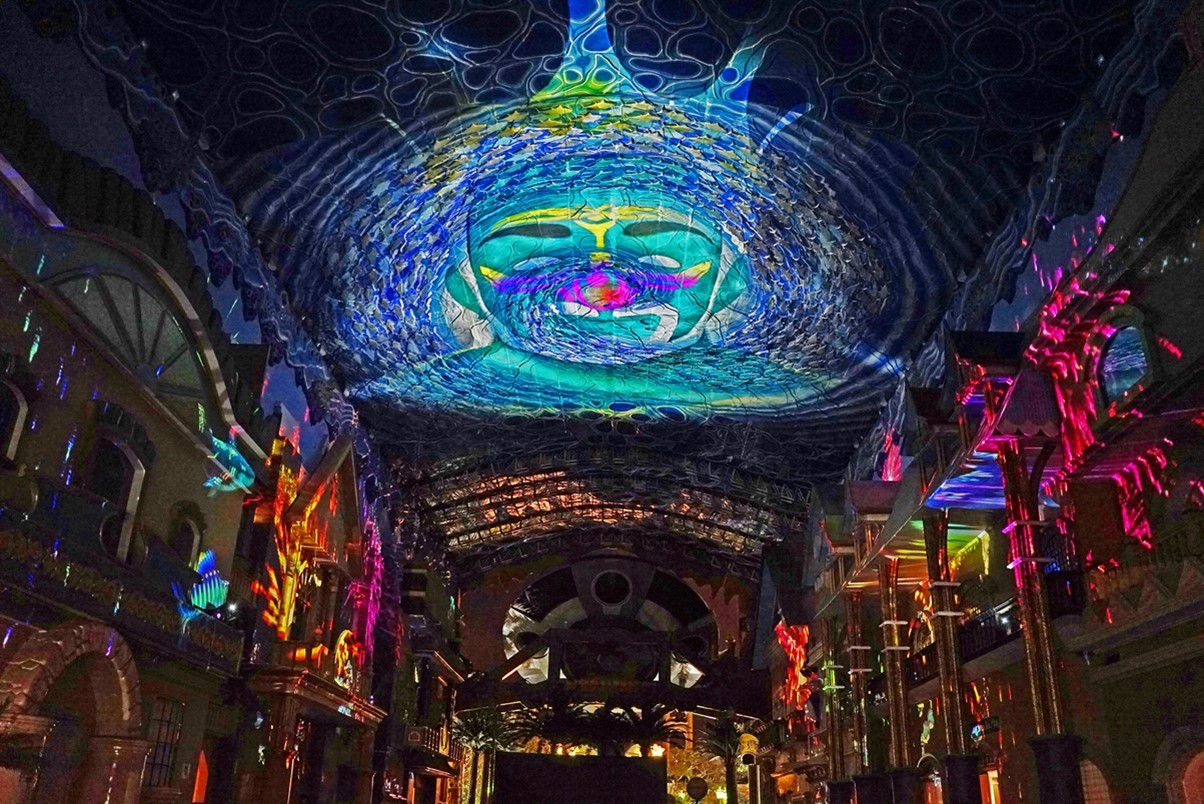 Whether it is enabling employees to do their jobs more efficiently or allowing them more room for unleashing their creativity, businesses stand to benefit from upgrading or investing in the new PU-series to gain both short- and long-term returns. By meeting the needs of tomorrow's consumers today, it is a sure way to stay agile and resilient in a future still wrought with uncertainty.