Designing Your Indoor Display Experience for Excellent Results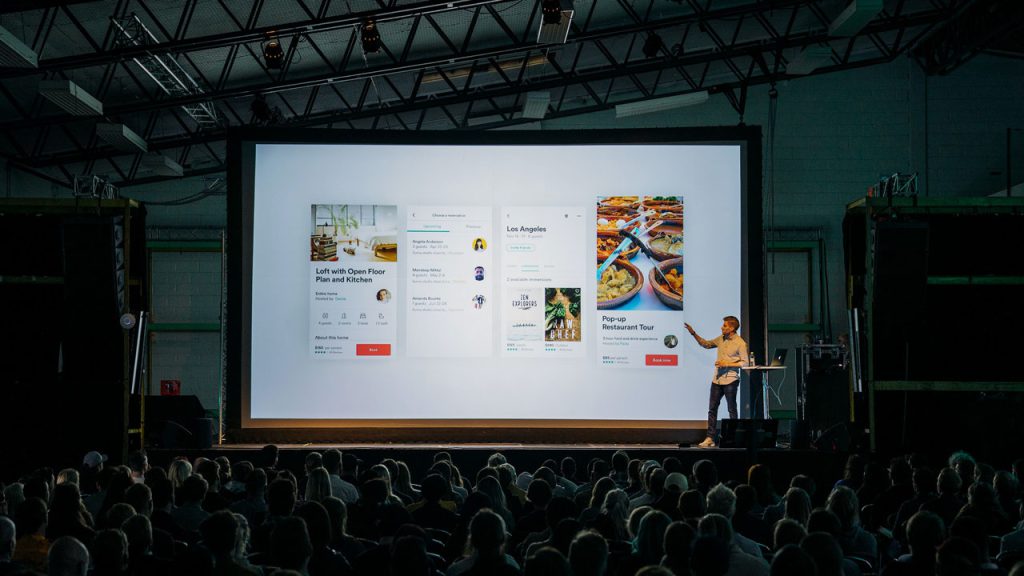 Through the years, different psychological and behavioral studies have found that people respond better to visual content than to plain text.
Whether in a business setting or environment for learning, a more visual and immersive experience "sticks", capturing participant attention, and resulting in better understanding and engagement.   The delivery of visual content is just as important as the content itself, however.  How often have you encountered presentations at a meeting where the speaker's meticulously prepared slides don't come across as planned because the device he used to project them was faulty?
Here are three things that can help in choosing a device that will do justice to the visuals you prepared for that important presentation: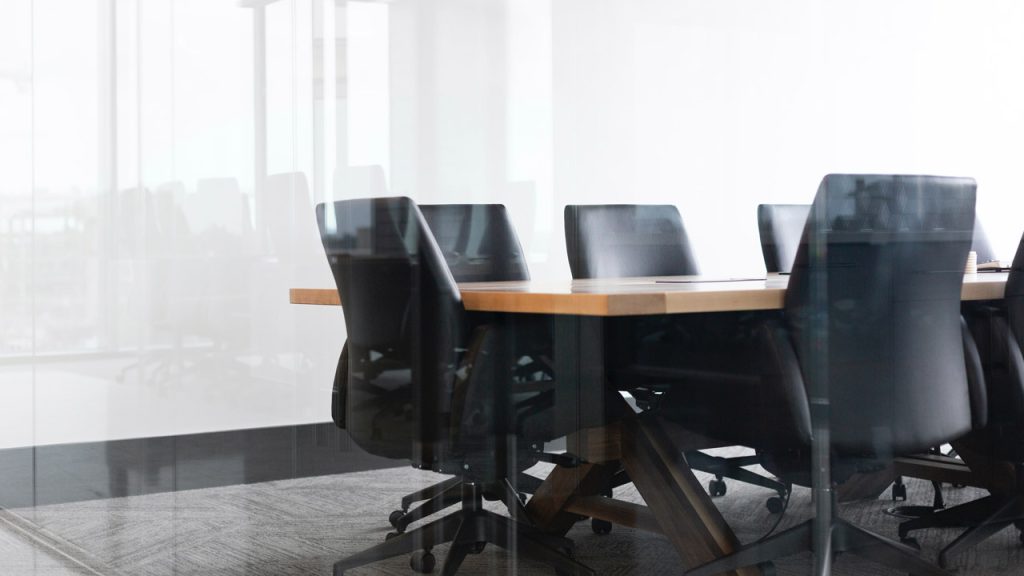 Choose a device that is easy to use, transport and install
LED video walls come in different sizes which requires specialized skills making it tricky to mount in smaller indoor settings compared to the larger, more complex variants installed for outdoor events. Projectors, however, have the weight, size and volume advantage. Consider that a projector weighs only a maximum of 17kg[1] and can project the same 100" to 300" display that a small LED video wall weighing 90kg to 819kg can. Projectors are easier to mount whereas an LED video wall requires a lot of wiring. Projectors be placed anywhere in a room, while an LED display requires a specific dimension and distance depending on where the audience will be seated.
Choose devices that offer better Image resolution and format flexibility
There are vantage points from where viewers can best appreciate images from an LED display.  Depending on the LED display pixel size, a viewer must be seated at an optimum distance to best appreciate the images. In most cases, Projectors can offer the same visual resolution and aspect ratio and offer better convenience.  For one, projectors can easily be adjusted depending on the space where visuals will be screened. Some projectors are able to automatically retrofit visuals for irregular surfaces through features like geometric correction and auto-color calibration. Interchangeable Projector Lenses are now more adaptable to distance–ensuring that there will be minimal disruptions during a presentation.
Choose better Energy consumption and cost efficiency
In a conference room setting, using a projector offers the best energy consumption savings. Projectors also offer less downtime because they can continue to operate even if one of its laser diodes stops functioning. LED displays often require separate power regulators to maintain load.  LED displays often require separate power regulators to maintain load.  It's fairly manageable to maintain projectors as it's more accessible compared to an LED video wall where special access is needed depending on where it is installed.  Lastly, a dead pixel on an LED video wall is distracting and will require onsite service and recalibration.
Then of course, there is the equipment lifespan.  Today's projectors last for a long time even with frequent use because their laser light source can last up to 20,000 hours and require lesser power compared to LED displays.
Conclusion
As designing your desired audience's experience from a presentation becomes more complex, one must not focus attention on just creating the best content but think about how your audience will receive it.  Especially in an indoor setting, you have the luxury of choosing a high-quality device to project your content such as an LED display or a projector If you are deciding based on costs, energy consumption, and ease of installation and maintenance, the projector would be the best choice for you.
At the end of the day, we know that what will matter is connecting with and engaging your audience throughout your presentation and getting your key points to "stick".  The quality of our visual support can do wonders to take your important presentation from good to better.
[1] EB-L1060UNL including standard lens