How businesses win by investing in greener technology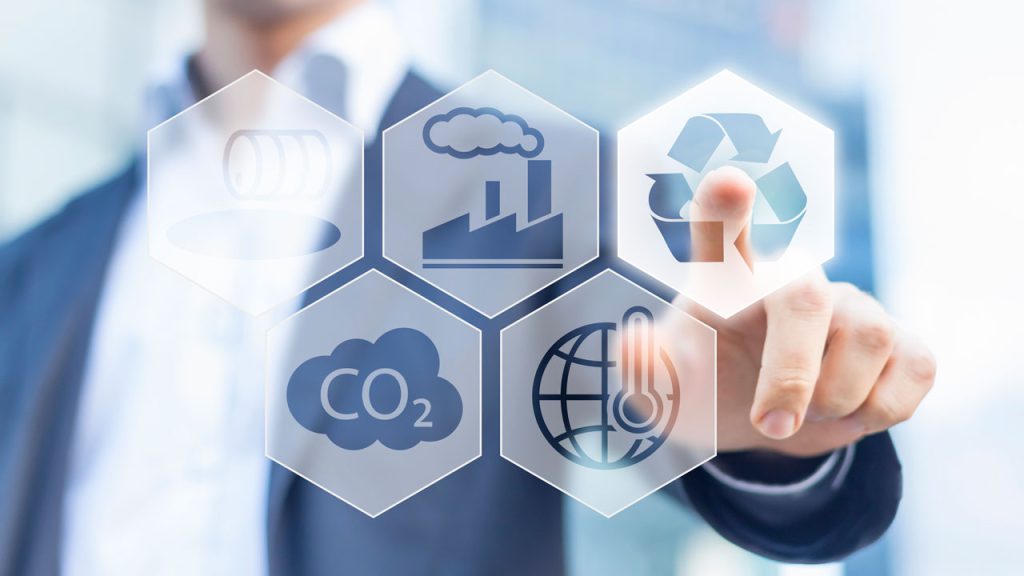 Epson helps companies transform the way they work through technology that is kinder to the environment
The pandemic has changed our world, and along with it, a marked shift in what customers and consumers value in the companies, causes and products they support. Aside from growth, profitability, company culture and corporate governance, what defines a successful company today includes commitment to communities, diversity and inclusion, and the company's attitude toward environment and sustainability.
This is a view supported by the Global Report Initiative 2019 which confirms that applying sustainability efforts in the way businesses are run has led to the improvement in perception of companies specifically in Southeast Asia.  In fact, a survey carried out by Bain & Co. in 2019 revealed that 96% of investors in Southeast Asia have accelerated efforts to incorporate environmental and social criteria into their investment decisions.
This pressure on companies to strive for better, made more apparent by the recent pandemic, has encouraged businesses to adapt sustainability more urgently into the different facets of their business.  Companies are now more conscious to keep carbon footprint down through sustainable sourcing and emission reduction within their supply chain, opting for greener, more efficient technology developed with impact, longevity, and profitability in mind.
While investing in greener technology comes with a cost, business leaders are realising that doing so is not just about corporate responsibility but an overall long-term business strategy.
First, sustainable business practices drive brand loyalty.  Second, businesses are finding that they can find a win-win solution by employing sustainable solutions for higher savings, better productivity, and lower costs, making them resilient especially during times of crisis.
"At Epson, we committed ourselves to developing products that are better for the environment and yield better savings, productivity and efficiency. You will find this in the 'Heat-Free Technology' in our printers developed for significantly reduced energy consumption; and in the elimination of hazardous substances in our products," explains Tan May Lin, Director for Epson Sales Division and Regional Brand & Communications.
Technology that reduces waste
Epson creates its products and solutions in a way that eases the burden of frequent parts replacement. With minimal parts to change, there is less production downtime and businesses can benefit from a more efficient process that increases output. At the same time, eliminating the need to frequently replace parts means less waste produced for the environment.
This efficiency in waste management can be beneficial for businesses that utilise printers, projectors, and robotic solutions in their production line. For instance, with the customisation feature in Epson's colour label printers, businesses can print on-demand, with the exact quantity required to better manage inventory. On-demand printing helps to eliminate pre-printed labels wastage and print only what businesses need.
Epson's direct to garment and direct to fabric printers can precisely print on fabric, doing away with printing plates and thereby cutting water usage to 60%[1].
Collaboration now generates less waste with interactive projectors. This has reduced the need for travelling. Meanwhile, Epson's laser projectors are built with a laser light source that can be used up to 20,000 hours[2] maintenance-free compared to lamp projectors which need regular bulb replacements.
On the manufacturing floor, Epson's SCARA robots run on a simple mechanical system powered by motorised technology that eliminates battery replacement while ensuring that production is continuous and uninterrupted. The latest robotic innovation comes with a ready back-up of batteries that make it the perfect option for manufacturing companies.
Another product to be introduced to the region is Epson's PaperLab that upcycles used paper. This levels up Epson's capacity to conserve resources by using minimal water compared to the usual production of ordinary paper. With this recycling technology, the lifespan and usage of paper is extended.
Reduced energy consumption = cost savings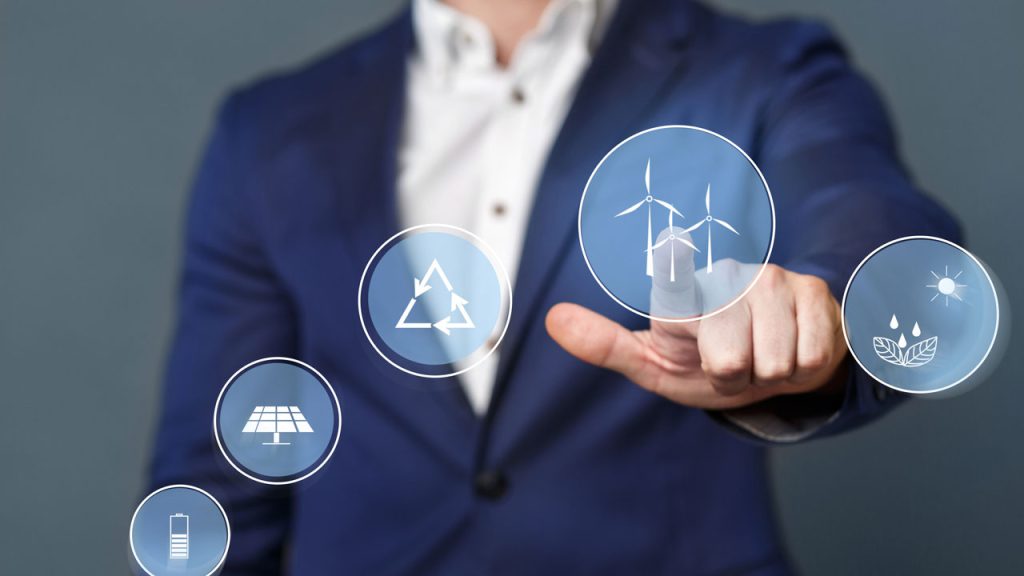 Epson's revolutionary PrecisionCore Heat-Free Technology ensures that there is no heat in the ink ejection process utilised by Epson printers compared to laser printers that require heat, therefore generating a lot of energy. This signature technology means less power and electricity, allowing businesses to save on costs and expenses.
The PrecisionCore printheads result in as much as double the output through its printing speed and accuracy compared to the typical printers used commercially. This impacts productivity and profitability for businesses.
Smart features, such as the illuminance sensor in Epson's EB-1485Fi interactive projector detect ambient brightness which automatically adjusts the output of the laser light source. The projector's ECO mode reduces power consumption by as much as 29% when in use.
Epson's SCARA robot was developed to be more energy-efficient compared to its conventional counterparts as it only runs on 100V, perfect for facilities where power supply is challenging.
"Taking the first step in building sustainability in one's business can be daunting when one is unsure where to begin. Through our Epson technologies and solutions, we make it easier for our customers to become increasingly more sustainable and realize long-term benefits for their business," adds Tan May Lin.
[1] Source: Ghezi Textile Organization
[2] No required maintenance for the light source for up to 20,000 hours. Approximate time until brightness decreases 50% from first usage. Measured by acceleration test assuming use of 0.04 – 0.20 mg/m3 of particulate matter. Time varies depending on usage conditions and environment. Replacement of parts other than the light source may be required in a shorter period.